A page where you can actually see that the themes look like before you commit to changing the layout. 😀
They're listed in the order they were added. Click on the theme name to change to that theme.

WordPress Classic
The original WordPress theme. Very minimal, hardly any bells and whistles at all. It should work with any browser and any resolution.

WordPress Default
The theme WordPress now ships with, based on Kubrick. The header image changes periodically thanks to Kubrickr. 800×600 and up only, please.

Kaguya-hime
The first theme I actually made for WP 1.5 (just as they're releasing 2.0, ironically.) It only works in Firefox. (You IE users should really switch. Go on, what are you waiting for?) Features Princess Snow Kaguya from the Sailormoon S movie, or BSSM manga volume 11.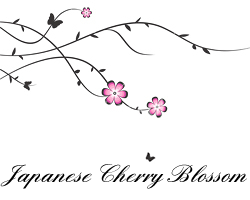 Japanese Cherry Blossom
I needed a new theme, and I was too lazy to design one for myself. Plus, it's nearly time for the さくら to be blooming, I think. Needs a bit of tweaking, but eh. 😀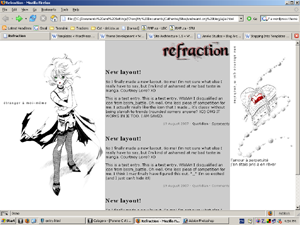 Etranger
After three years of using it, I finally designed a WordPress theme. "Etranger" features artwork from Princess Ai and lyrics (paroles) from Calogero's song "Je vis où tu m'as laissé".